+92
Active Giveaways
+5857
Total Giveaways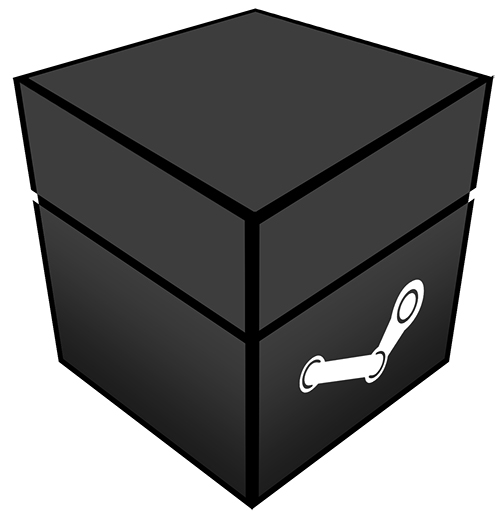 ABOUT
FreeSteamKeys.com is a community driven gaming website that helps millions of gamers discover Steam giveaways while providing publishers and developers with a engaging way to find new players. Free Steam Keys lists thousands of legitimate Steam giveaways in one convenient location visited by gamers daily.
FOR GAMERS
Users submit, find and share links for ongoing gaming giveaways. Members also receive a daily email or a real-time browser notification alerting them to the best free Steam giveaways.
FreeSteamKeys.com is powered by Steam fans. Real gamers sharing only the best Steam goodies. Gamers like you. Think of us as your second home after Steam.
FOR PUBLISHERS AND DEVELOPERS
We're happy to work with developers. Please see our partners page and contact us directly.